FAQ Business Podcast
FAQ Business Podcast
All your frequently asked questions (FAQ) about business and entrepreneurship will be tackled in our podcast. And if you read it as something else ... we'll help change your attitude to your small business ;-)
We will share great tips and tricks from our FAQ Business Founder Jane Tweedy, and call upon some amazing guests who will inspire or inform, or even better both! Our guests must share our mission to help empower business owners to avoid getting ripped off or ripping themselves off because of what they didn't know they didn't know.
Who will you hear from?
We already have some amazing people lined up - a couple of inspirational local business success stories, a million-dollar revenue maker who got there on her own to start (but now has a subcontracted team of helpers), a digital media marketing guru who is an amazing leader and human, US based (we're going international!) solutions providers (hopefully with some deals ;-) ) and some everyday local business owners you can relate to, sharing their struggles and successes in navigating this crazy world of entrepreneurship and being your own boss!
What are our four content pillars?
Actionable education - learning you can put into action immediately! Plus great tools and services to make your life easier!
Businesses like you - small business owners you can relate to. They're doing it in the trenches just like you! Learn from their successes and challenges.
Inspiring business leaders - people who have reached next levels in business. Why and how have they achieved success. Inspirational messages to keep you motivated.
Thought leadership - challenging your thinking to keep you on your toes!
You can find out more about FAQ Business Training at faqbusinesstraining.com.au
If you have any queries, would like to submit questions for us to answer in future episodes or want to be considered as a podcast guest or a sponsor please contact us via email [email protected]
We are based in Penrith at the base of the Blue Mountains in Western Sydney, Australia. All our podcasts will be recorded online so our guests can come from all over :-)
Meet the Hosts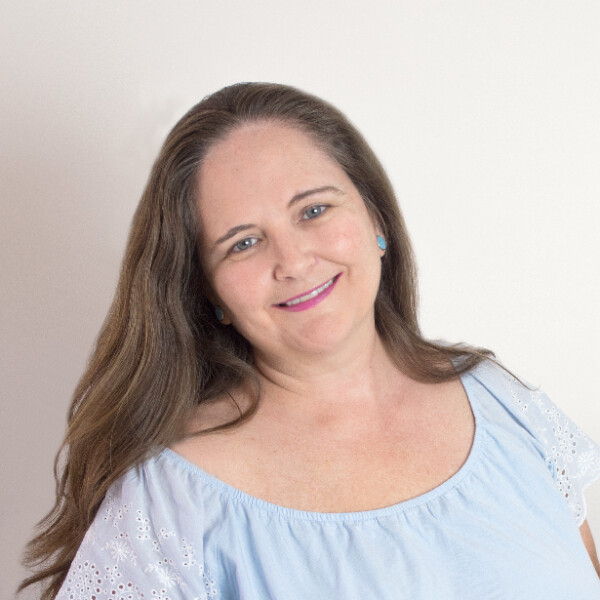 Jane Tweedy is founder and lead trainer of FAQ Business Training with a mission to educate and empower small business owners to DIY or outsource with confidence. Jane started FAQ after hearing many stories from early clients of the 1400 plus business owners she has met as a NSW Government Funded Business Connect Advisor for Western Sydney Business Centre (via FAQ Business Consulting). Too many stories involved clients being ripped off or ripping themselves off, often through holding onto limiting beliefs.
Jane has a passion for helping small business owners succeed with a background encompassing corporate, volunteering and small business experience. Volunteering includes being a Board Director of a local Bendigo Community Bank company, and formerly a Community Coach with Max Potential.
With Jane's diverse background, she provides training, coaching and advice across many areas, and gains great satisfaction from helping small business owners succeed holistically, and helping them to get out of their own way.
Jane undertakes in-depth learning and tests what she learns with her businesses and her clients before sharing that knowledge with you! If you're after a real-world solution for your real-world problem, Jane is here to help!
Support Us
The FAQ Business Podcast is provided free to our listeners, but there are costs involved in production. If you would like to contribute we'd love your support! Any amount is gratefully received, and helps us to continue educating and inspiring you our wonderful listeners, and keep food in our bellies! You can also support us by subscribing to, reviewing and sharing our podcast. THANKS so much!!
Donate with
Donate now